SVART IRIS project on IVA 100-list of 2023
May 10, 2023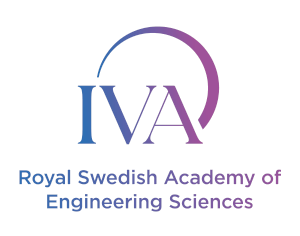 The SVART IRIS project proudly selected for inclusion on the IVA 100-list!
The list was announced today by the Royal Swedish Academy of Engineering Sciences (IVA), highlighting projects that are considered prime examples of Sweden-based research that provide practical and important contributions to societal development.
The SVART IRIS project, funded by Trafikverket, focus on methodologies and tools for early phases of R&D and concept development, supported by targeted fidelity simulation, with applied cases from the air traffic control domain, and with participation from Swedavia AB, GEISTT, LFV, and Novair. Through the methodology that is being developed by the project the goal is to demonstrate how human factors research methods, expertise from subject matter experts and informed decisions be a part of the societal green transition and make a change for us all. The key is flexible methodology and tools support in the early phases of system development and models for knowledge validation.