Join the Team
GEISTT AB is a Sweden based company operating out of Stockholm, with a global reputation and network thanks to partners and clients in three continents. With the agile powers of a boutique business and a scientific approach to applied problems combined with solid technical skills we have built client capability and organizational effectiveness for our clients since our start four years ago.
We're a small team of talented and driven individuals who are experts within our niche. If that sounds like you, and you would like to discuss your future with us, always feel free to send us an e-mail.
Open Positions
Human Effectiveness Specialist
Do you have a passion for applied cognitive science, ultimately with some experience of software integration of human performance measurement techniques? Do you want to help us develop practical tools & work processes based on state of the science, and design human-system collaboration to maximize effectiveness in mission critical systems? Then please get in touch - we have the arena for you.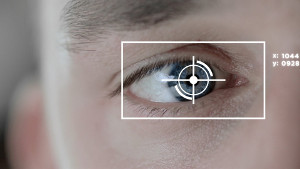 ---
For further information and application on any of the positions above – please contact talent@geistt.com